History
The company Z-Chromoprom was established in March 2002. We are a team of people who have a long time experience in working with all kinds of stainless steel materials.
This is best shown by our references throughout Bosnia and Herzegovina and Croatia. We even have many of our products successfully exported to Germany, Austria, Holland, etc..
First steps
As its name suggests, Z-Chromoprom was not a company engaged in its current business. The company was founded under the leadership of Ivan Zovko, who in the late nineties of the last century decided on such an activity in which he had absolutely no experience, took risks and as we see today, created a reputable company recognizable in the region for its quality.
The initial activity of the company was to equip restaurants, hairdressers, department stores, gas stations, with chrome- plated steel pipes, from the check comes the name Z-Chromoprom. After some time, the company opts for a slightly more demanding activity, and that is a production of stainless steel products, ie various designs (fences, gates, canopies, furniture) made of stainless steel.
Z-Chromoprom soon became a reputable company, recognizable quality and unique design of various stainless steel designs. Soon the company starts machining metals, primarily for its own needs.
Currently, Z- Chromoprom is an important exporter of metal machining parts (stainless steel, aluminum, all types of ferrous material, bronze, brass) for the automotive, food and machine industries.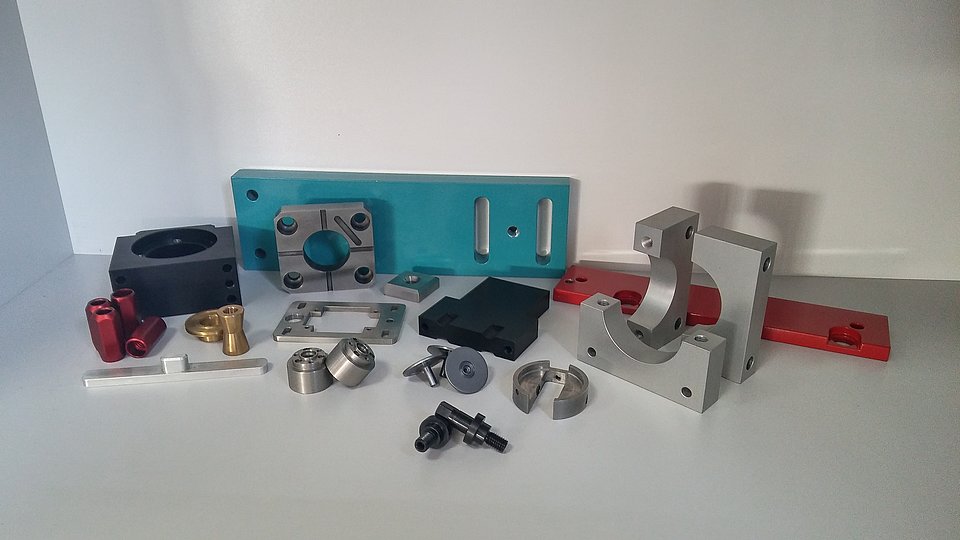 Product line
Our products are being manufactured by experts who have acquired their knowledge in advanced companies in western countries, mostly throughout Germany. The product line mostly consists of elements made of stainless steel materials of the highest quality.
Our product line offers a variety of arrangement and decoration possibilities of Interior (fences, staircases, bars, cornices, hanging shelves, etc.) with specific use in restaurants and luxury buildings and residential facilities.
We have a rich assortment of elements for handrails and railings (banister), and decorative stainless steel sleeve that comes with the handle, as the finishing touch.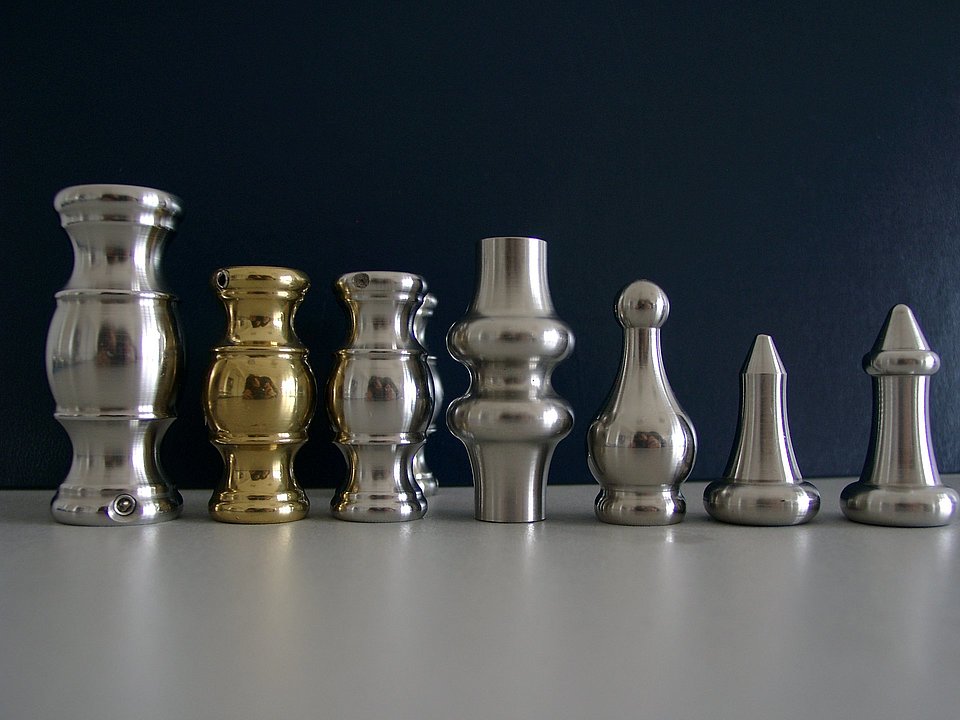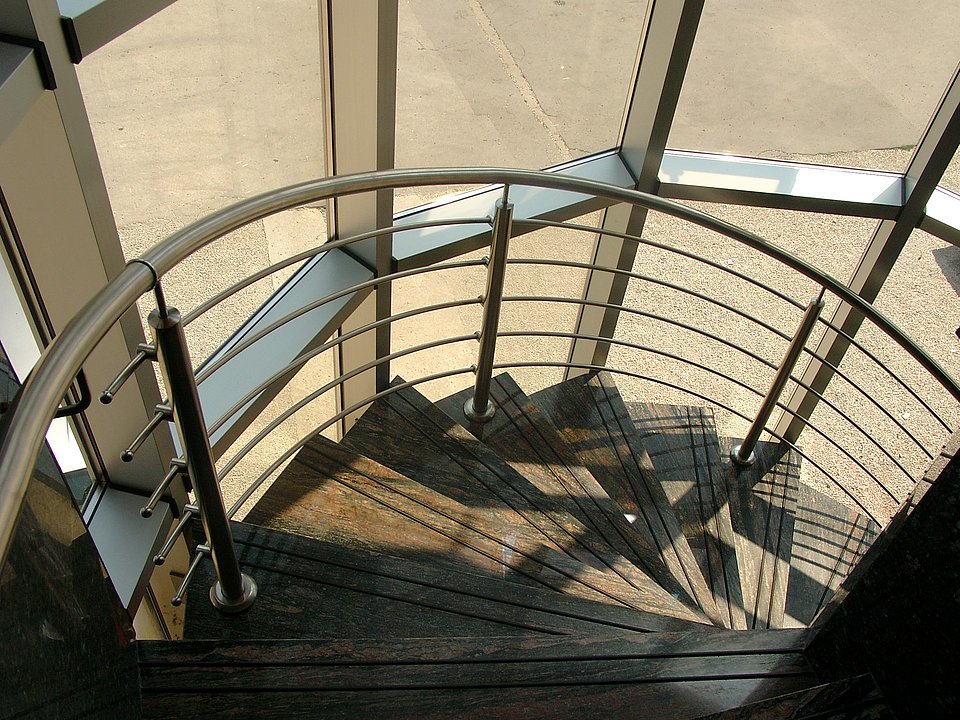 Wide range of products
However, the most important thing of all is that these elements are available in different sizes and shapes, so that they satisfy the most demanding customers and even the most fastidious taste.
If you are interested in any of our products, we invite you to visit our company, and with the help of our experts, we will do our best to serve your needs and fulfil your wishes.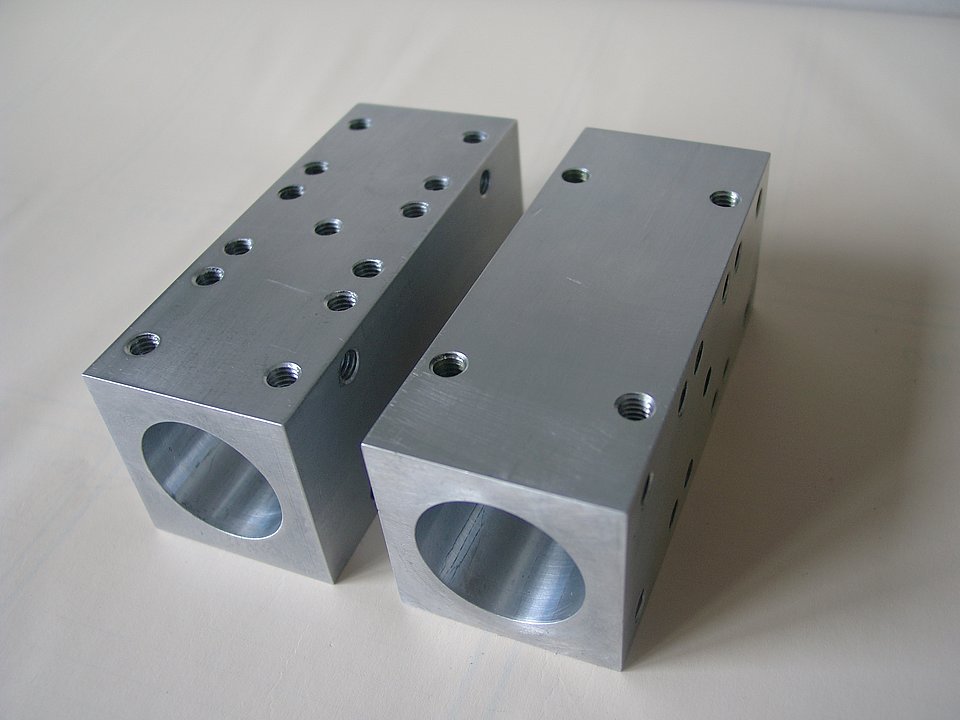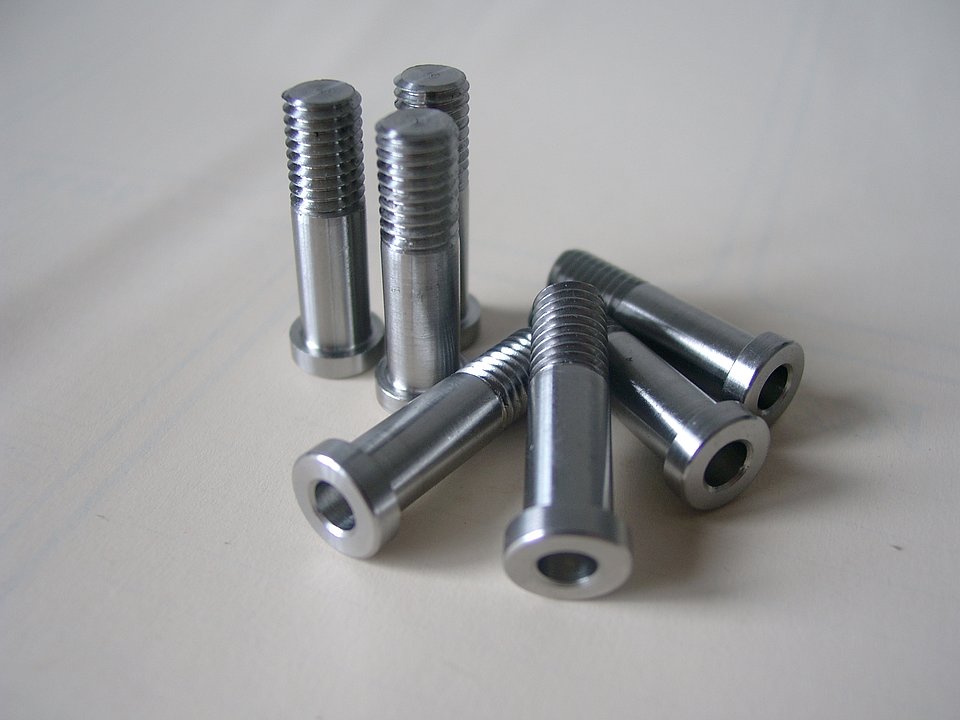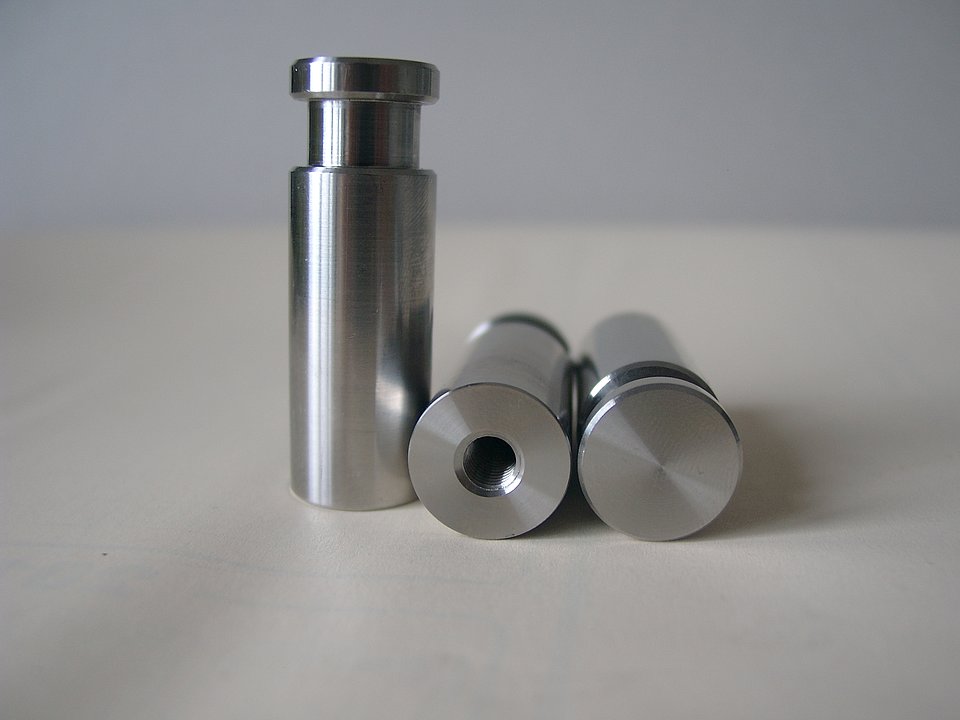 Contact us
If you are interested in any of our products or services, we invite you to visit to our company and with the help of our experts we will meet your needs.